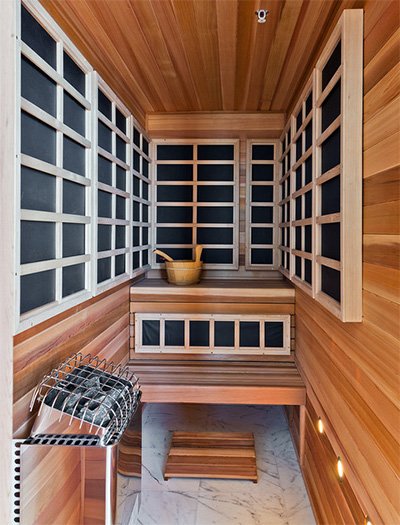 Enlighten Sauna offers DIY Infrared Sauna kits that fit any needs and wants requested by our customers. No matter how unique the request may be, we will do our best to fulfill it to the tiniest detail. Enlighten Sauna can customize a kit for a room of any size.

Do not forget to measure your available space and we will help you find the perfectly sized sauna for your garden, yard or patio. Give us a call today!

YOU ARE THE DESIGNER! Be creative and let us know your ideas and additions. DIY will allow YOU to build a unique infrared sauna you been dreaming of! Fill out the following sections with all the details that you may want in your customized kit and one of our sales representatives will contact you within 48 hours.