What is the Difference Between an Infrared Indoor and an Infrared Outdoor Sauna?
This is a very common question especially amongst first time sauna buyers. Here you will find some helpful information to guide you towards your sauna purchase.
INDOOR (Not Convertible):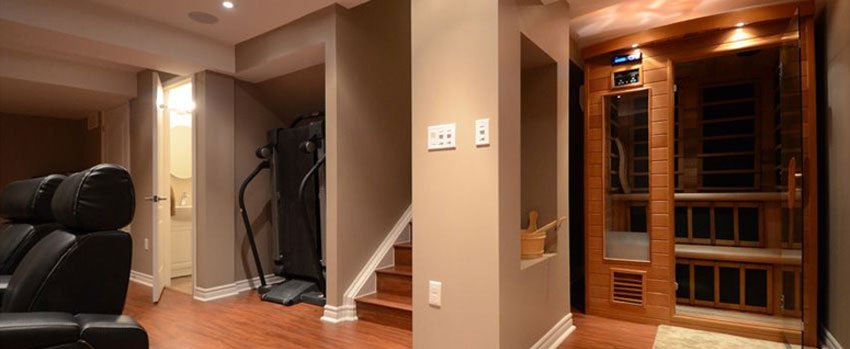 •
You don't have to leave your home.
•
Beautiful enhancement/decor.
•
Cannot be used outdoors.
•
With an indoor infrared sauna – that is all you get – you do not have the option of the outdoor conversion because the materials an indoor sauna is built with, are not suited to withstand nature's elements. In addition, the heaters in an indoor sauna will take longer to heat up due to the outdoor climate changes.
OUTDOOR (convertible):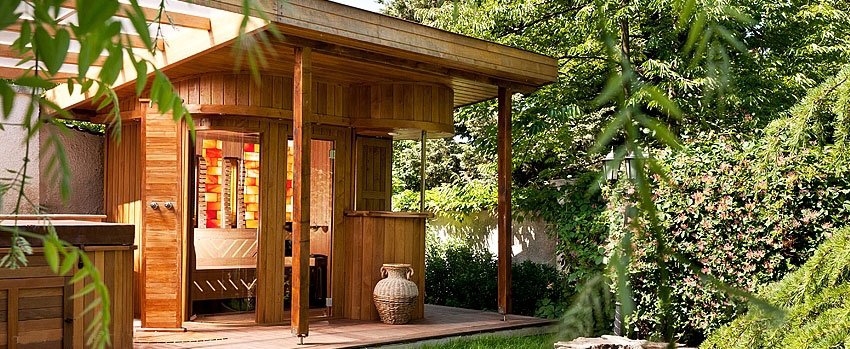 •
Not limited by the space limitations.
•
Your imagination really is the limit in terms of location, size, and appearance.
•
Requires better quality outer-paneling and insulation to protect it from nature's elements.
•
Enlighten Outdoor saunas are built with thicker wood material and duly insulated walls.
•
Carbon and full spectrum heaters that heat up fast, and a tile floor for easy cleaning and maintenance.
•
Getting the option of two saunas for the price of one! Easy conversion to an indoor.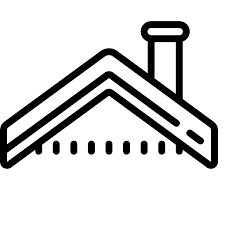 Our saunas give you the option - should your circumstances change - to convert your outdoor unit into an indoor infrared sauna. All of our saunas come with a standard flat roof but are also equipped with an easy to remove shingle roof for indoor conversion.
The two deciding factors are - space preference and the amount of cost. Our Team at Enlighten Sauna is committed to help you choose what works best for your pocket book and your particular situation.

We have been in business since 2001 and having a wide knowledge of many prototypes in different settings, we are comfortable and happy to assist you in purchasing the most appropriate sauna for your specific lifestyle, size of your home or garden, and with the least amount of effort on your part.
Give us a call or send us an email. Let us help you build a nice relaxing hideaway within your reach and the comfort of your home.