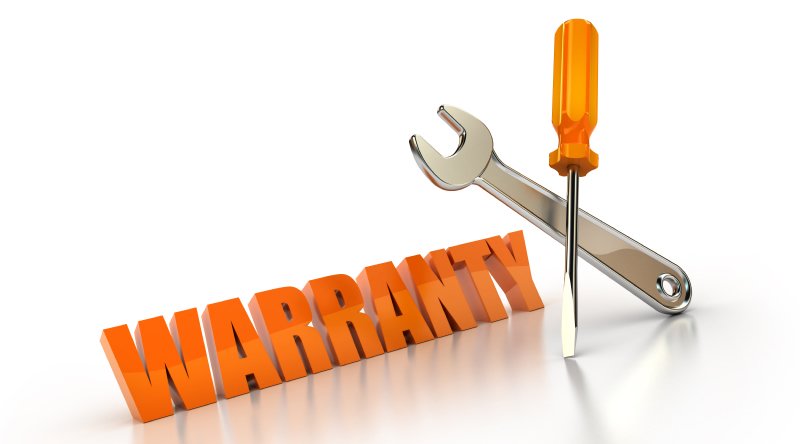 A warranty shall not apply to any product or a component used for any industrial, rental, professional or neglect, an accident, an abuse, improper installation and/or reckless operation by the purchaser, including but not limited to: exposure to a fire or an excessive heat, and other hazardous elements/activities. (Please refer to an instruction manual on proper usage).

Under no circumstances will the manufacturer be liable for any special or consequential damages arising from the use of the product, its components and/or parts installed with or attached to it. The manufacturer is not liable for any injury to any persons or any claims of such that may be arising from the use, installation, and/or the service (repair) of the product.

The purchaser must establish the date of purchase, by dated sales slip, invoice or deliver receipt. All shipping costs for replacement parts for the sauna shall be at the purchaser's expense. InfraredSaunaGuru will replace any damaged or defective part that is returned, with a prior authorization, during the standard 3-year period, at no cost. This warranty is void if the sauna was not installed in an accordance with our installation procedures, or if the sauna has been abused or not maintained properly by the customer. This standard 3-year warranty covers the heaters, control systems, stereo systems and cabinetry.

The standard 3-year warranty can be extended an additional 7-year for an additional 10% OR a lifetime for an additional 20% of the purchase price of the sauna. This amount must be paid within 30-days of the date of delivery.